dressing offers fashion trends forecast
and a databank of graphics
trends information to be adapted
by each stylist or manufacturer
dressing is published by the company edom
located in the center of Paris.
TRENDS FORECAST
Each year two issues, Spring-Summer and Autumn-Winter
Each season presents 4 themes, trends forecast, must-have products and essentials.
A full season includes 120 concept boards and vector files of all models and patterns, more than 300 drawings and 40 prints.
Each theme is available independently.
A full season offers 4 themes for the price of 3.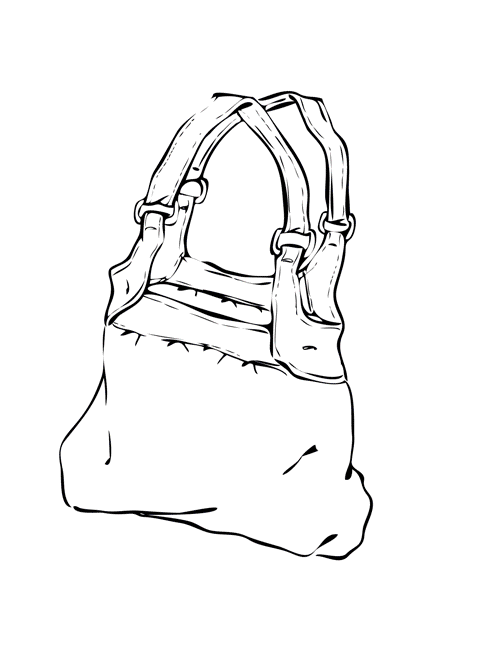 GRAPHICS DATABANK
A databank of drawings of models for women, men and accessories.
These drawings are available by packs of 40 in thematic series.
These drawings by hand are vectorized and of easy use for your own collections.
A databank of patterns for fashion, home, paper products and graphic design.
These patterns are available by packs of 9 in thematic series.
Each vector file is easily adaptable for your own market.
● independent stylists
● integrated stylists
● manufacturers
● weavers
● industrialists
● purchasing groups
get more info
distribution management
Tel + 33 1 40 26 33 79
Cell + 33 6 08 85 54 13
Fax + 33 9 57 78 18 87
Sales Department

Worlwide: the elements in our publication are only for creation in the form of a finished product. Reproduction, even partial, on paper or in digital format is strictly forbidden.